VEN founders and co-chairs
RAHEL KAHLERT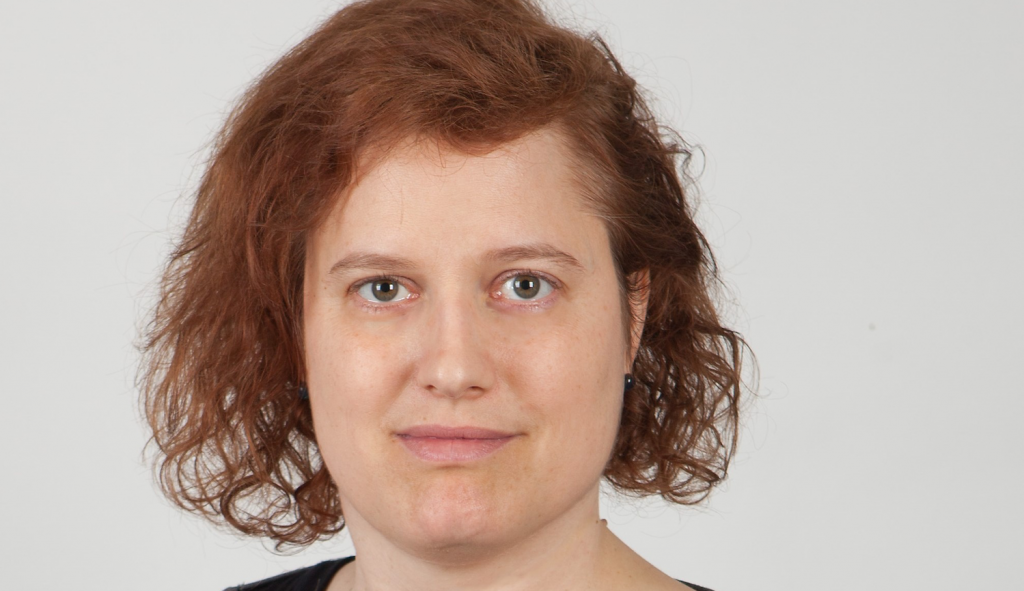 Rahel Kahlert is an evaluator and researcher at the European Centre for Social Welfare Policy and Research with over 15 years of experience in leading, designing and implementing evaluation projects in several policy areas including public health, education, and social services. Rahel is currently co-leading EU-funded projects concerned with vulnerable groups including the elderly, the poor and juvenile drug offenders.
Before joining the European Centre, Rahel was the Deputy Director and then Director of the Ludwig Boltzmann Institute Health Promotion Research, leading evaluations in the areas of mental health, health literacy and health promotion. Prior to her tenure in Austria, Rahel was a Research Associate with the Charles A. Dana Center at the University of Texas at Austin as well as an Ethics Fellow with the UT MD Anderson Cancer Center. Her main field of research was on impact evaluation and experimental designs.
Rahel Kahlert holds a Ph.D in Public Policy from the University of Texas at Austin and a Masters Degree in Public Affairs from UT Austin. Rahel received the Emmette S. Redford Award for Outstanding Research for her evaluation research from UT Austin.
ANITA LEUTGEB
Anita Leutgeb works as an independent monitoring, evaluation, research and learning
consultant. She has a particular focus on participatory methods, impact orientation and utilization focus in planning and evaluation, effective communication of evaluation results as well as facilitation of learning from evaluations within organisations.
During her career Anita has provided consultancy and training services for non-governmental, governmental, and multilateral organisations covering about 50 countries in Africa, Latin America, Asia&Pacific and Europe. She has worked across different sectors (advocacy for social change projects, migration, gender equality, etc.).
Anita Leutgeb holds a MSc in Managing Rural development from the School of Oriental and African Studies (SOAS) as well as a Mag.phil. in History and Social Studies, Romance and German philology from the University of Innsbruck, is a certified project and knowledge manager. She works in 6 languages. (for more information visit her website anita leutgeb – evaluation&research FOR DEVELOPMENT)