The 9th event of the Vienna Evaluation Network took place on Thursday, April 11, 2019, 4-5.30 pm.
Topic: Mixed Methods in Evaluation
by guest speaker Kate Winter (Kate Winter Evaluation)
View or download the slides (PDF): Winter_MixedMethods_VENSlides_11April2019

Mixed methods are hardly new in evaluation, but many evaluators may not be combining quantitative and qualitative methods and data as intentionally, and therefore as effectively, as we could be. Merely utilizing multiple methods does not mean that we are using mixed-methods approaches. This presentation explores strategies with which evaluators can reflect on the contribution of each approach as an integral component of a coherent, mixed methods evaluation design. Specifically, we will address ways that one can intentionally integrate quantitative and qualitative approaches to more fully understand a program's implementation and/or outcomes. The presentation will briefly cover the latest literature on mixed methods, offer the most common approaches, and provide examples from KWE's portfolio where mixed methods were utilized.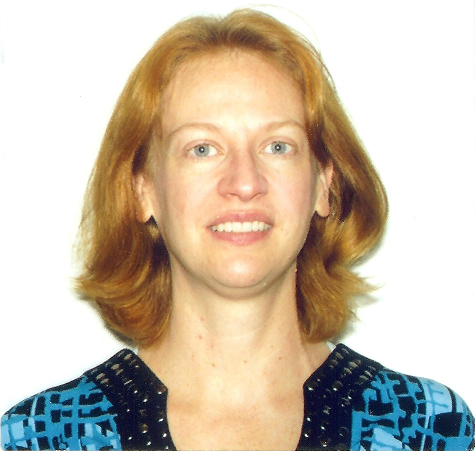 Kate Winter leads the team at Kate Winter Evaluation, LLC (KWE). Based in the US, KWE is currently the external evaluator for several National Science Foundation-funded initiatives to broaden participation in STEM (Science, Technology, Engineering, and Mathematics), two consortia-based projects funded by the U.S. Dept. of Education to increase college graduation rates among low income and minority students, and a National Institute of Health-funded project to support diversity among cell biologists. Additional information about KWE can be found here.
Winter has been conducting internal and external program evaluation for 15 years within US Higher Education. She is Senior Associate Faculty in Creighton University's Interdisciplinary Doctoral Program in Leadership. She received her Ph.D. and M.Ed. in Educational Leadership and Policy Studies from the University of Washington and her B.A. in English from the State University of New York at Geneseo.
VEN events generally start with a presentation by the guest speaker. Thereafter, the participants have time to ask questions, discuss the topic, and exchange experiences, followed by informal networking and conversations.
WHEN: Thursday, April 11, 2019, 4-5.30 pm
WHERE: The venue is Berggasse 17, the third-floor conference room of the European Centre for Social Welfare Policy and Research. Please cross the courtyard to find the entrance left in front of you.